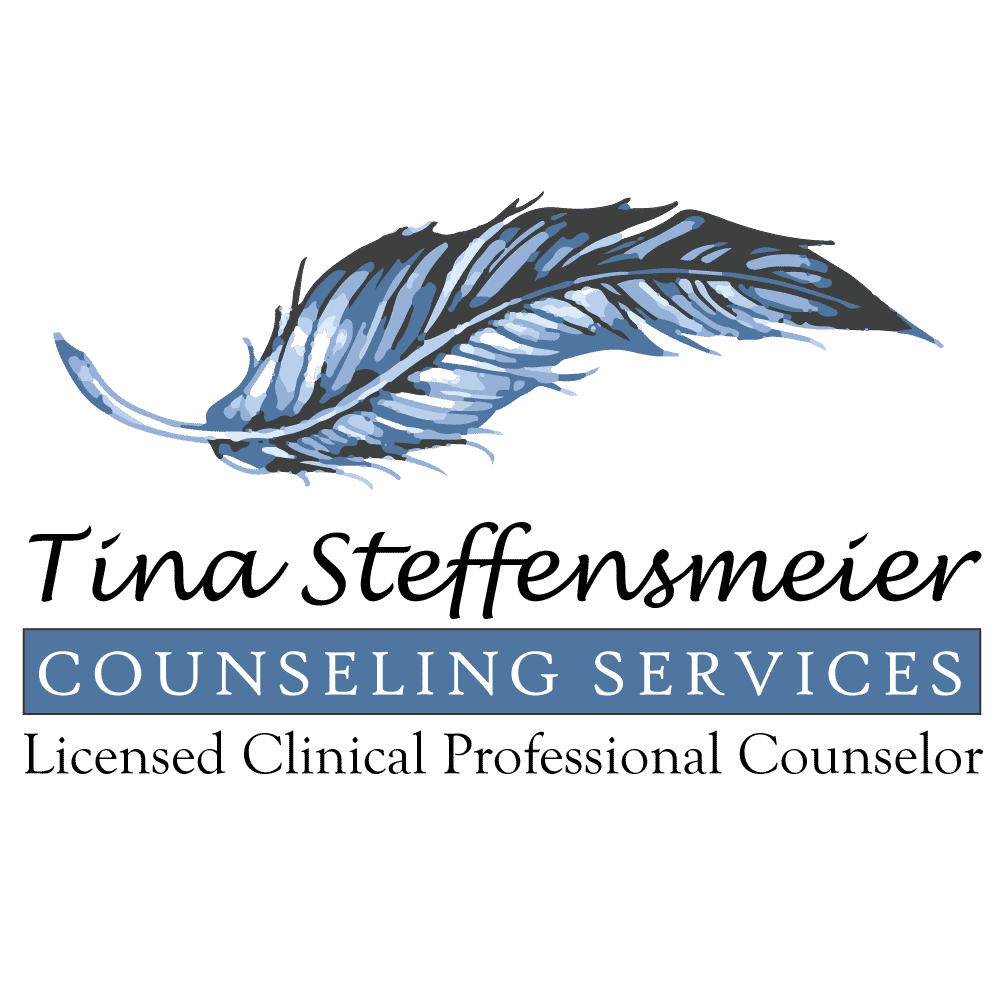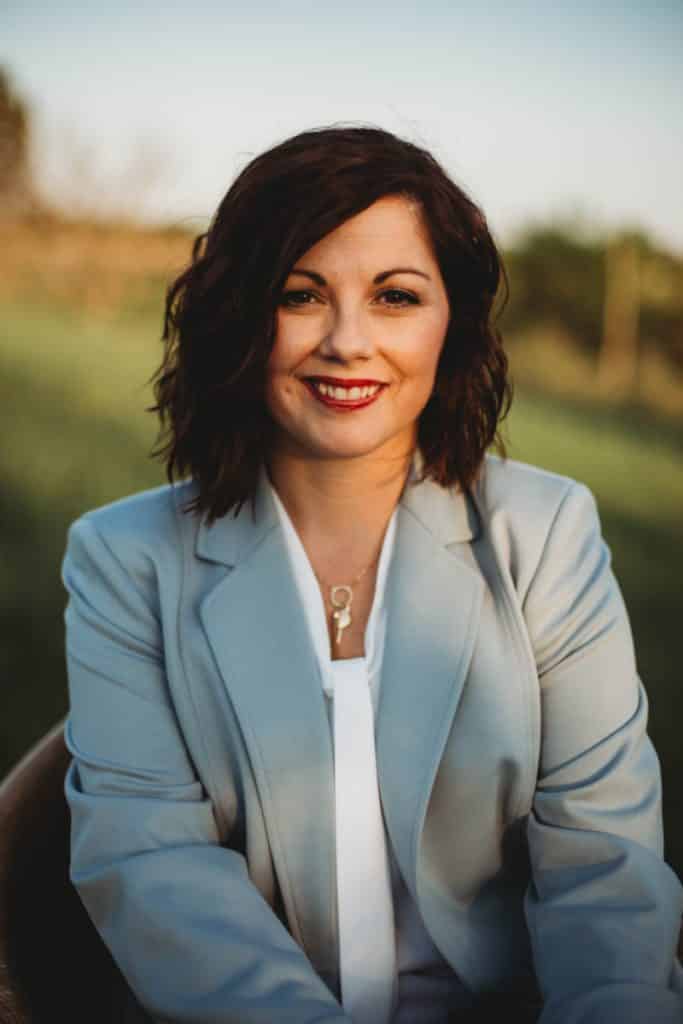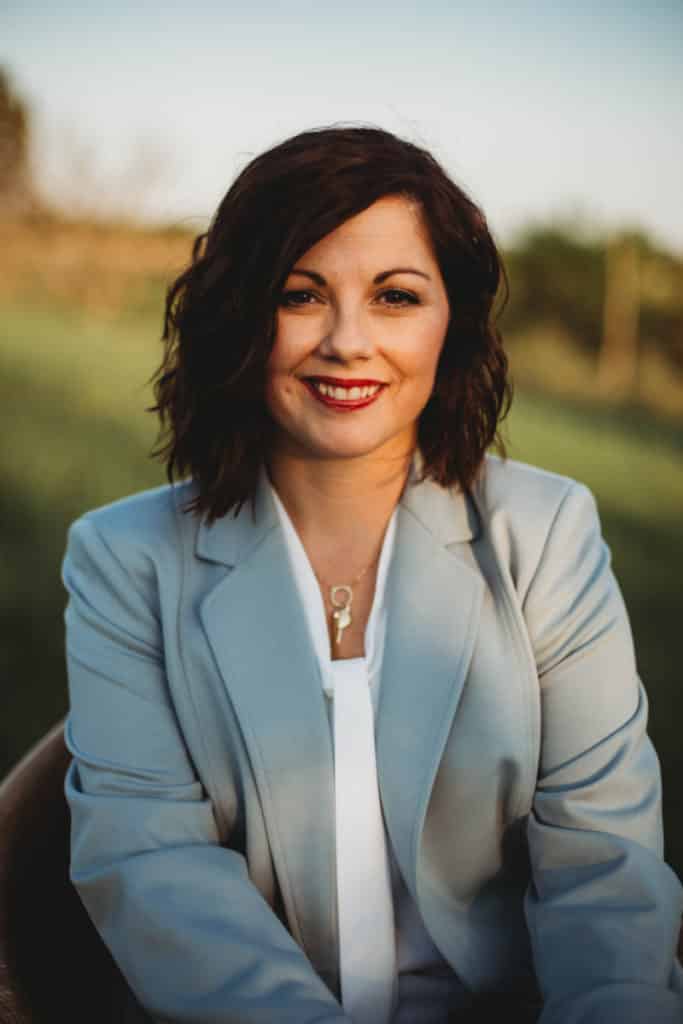 My therapeutic approach is compassionate, understanding, supportive and client-centered. Client-centered therapy is based on the premise that clients are the expert in their own lives and have the ability to find their own solutions. When clients feel accepted unconditionally an opportunity arises to talk about feelings openly and honestly. With over two decades of professional expertise I am able to connect with my clients and help them build upon existing strengths, awaken new ones, discontinue hurtful or painful patterns of behavior, and attain the personal growth they desire.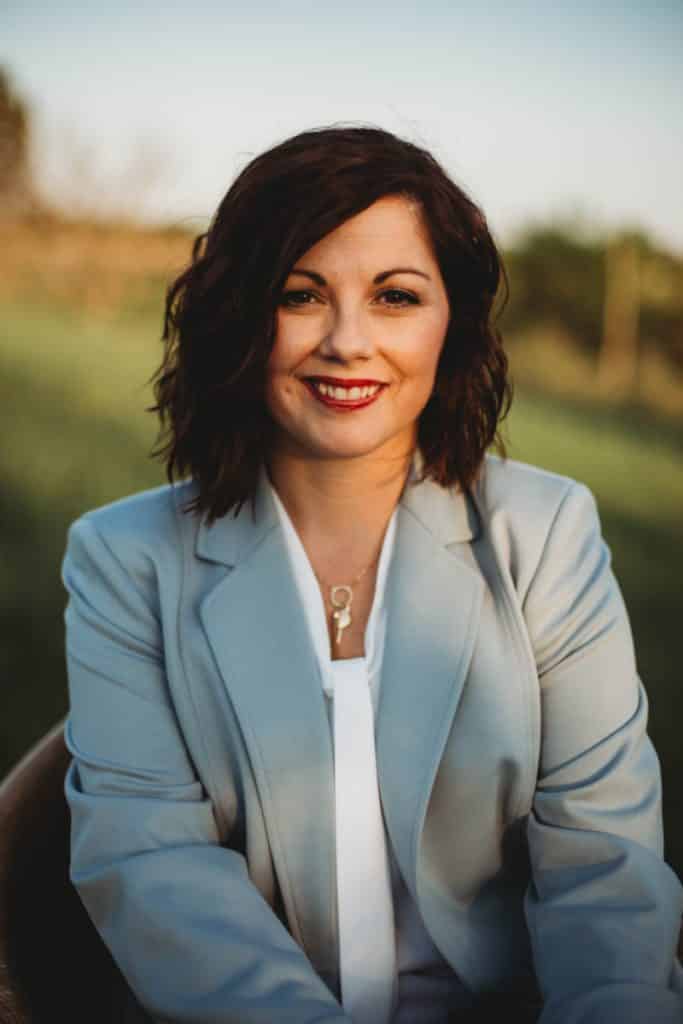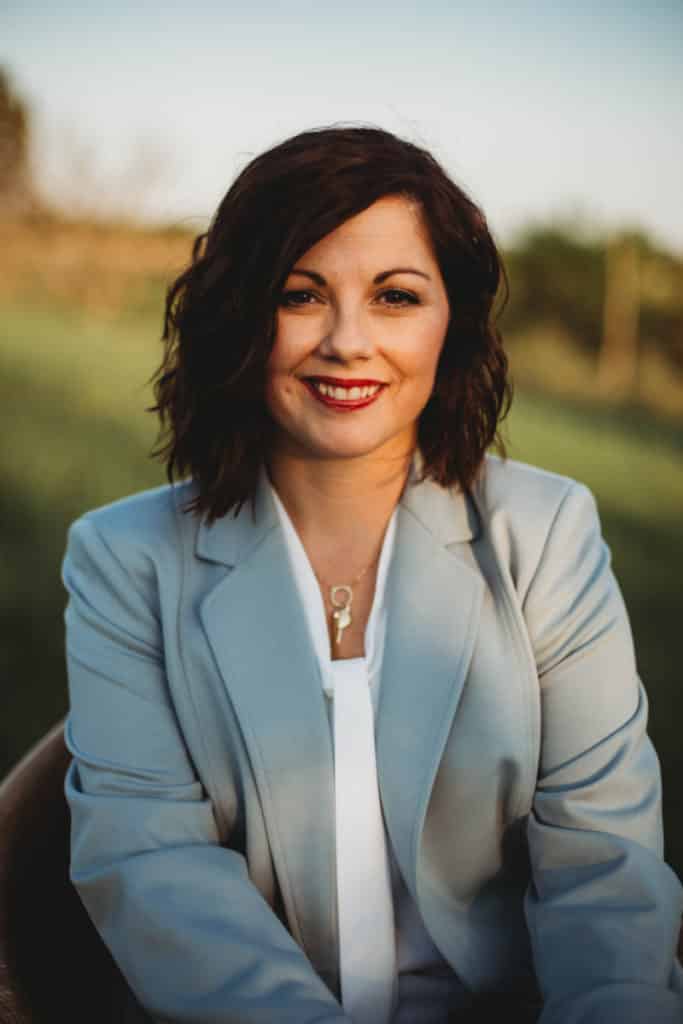 Please give me a call, send an email, or simply fill out the form on this page. I'm looking forward to speaking with you.
I am committed to your privacy. Please do not include private or confidential information regarding your health condition on this form or any other form found on this website. This form is for general questions or messages to your practitioner.